After
Hopbrook
while I was whining about dropping my chain,
Monte
made an observation.
"You've got your EBB in the "No Zone".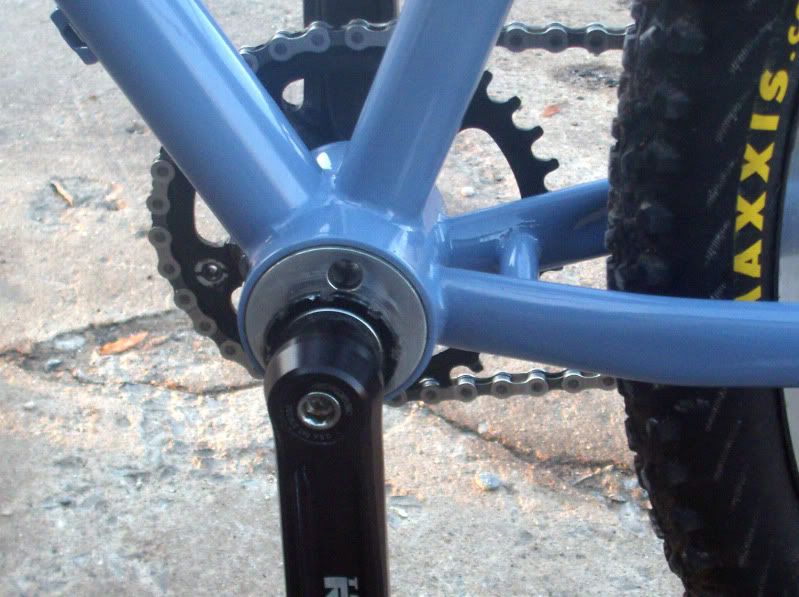 "If" it slips at all your chain's going to loosen, you want to run it in the upper half so if it slips it will get tighter, but you're pretty mechanical so you know that".
Makes sense, but I never really thought about it and never had an issue until I put the
Pretty Things
on.
So No, I didn't know about the no (zone).
I originally set it up on "the bottom" to keep the center of gravity low. I was also concerned about how high my saddle would need to be with my ebb out of the "No Zone".
Turns out running it up top only resulted in raising my saddle 5mm or so.
It's been 7 rides without a slip. I think I've given it a sufficient torque induced slip test. I've been riding a big (for me) gear at my
regular riding spot
, and even tested it's mettle against
"The Evil Backyard Wall"
.
Fingers are crossed.