USAC
has a boner for training with power.
I believe a powermeter is a useful tool for training, not the be all end all, but a very useful tool.
I wouldn't mind having one.
Instead I have a pretty fork
and
(for the moment)
jewel like cranks.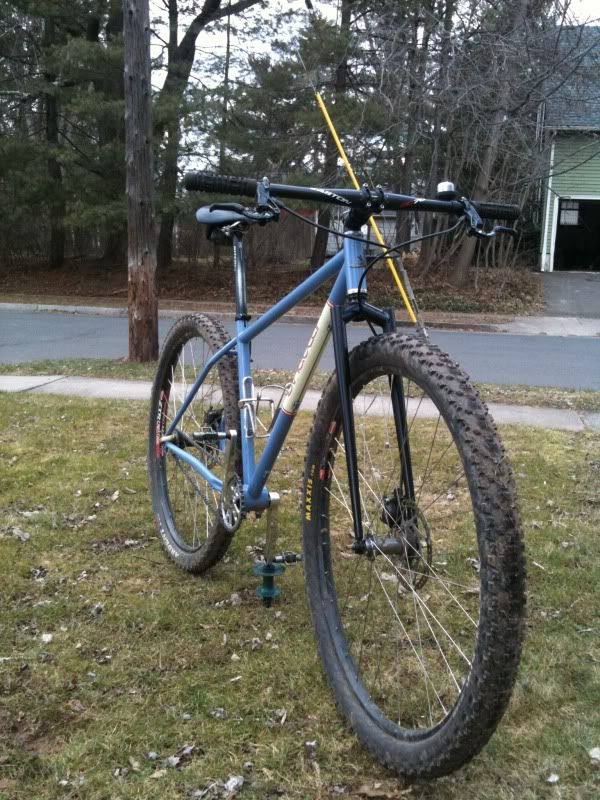 Not only that, the cranks are fastened to the bike with archaic
twentieth century technology
. Probably nineteenth, but we'll give it the benefit of the doubt being all
cold war mystery metal.
They even fail the weight weenies manifesto of a dollar a gram coming in at about $20 to the gram saved.
They won't make me faster, and any improvement in ride or handling is minute.
Maybe even pure placebo effect.
But damn are they pretty!