I was just riding along...
Riding
Burlington from Sessions Wood
, made a wrong turn or three and next thing you know on top of a hill is this: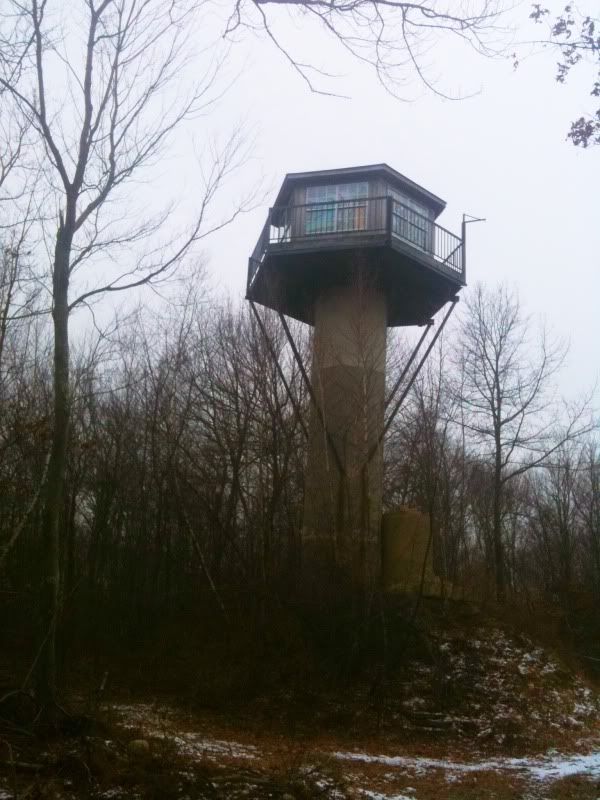 Is it something official?
On closer inspection, those widow shades don't look
government
issued?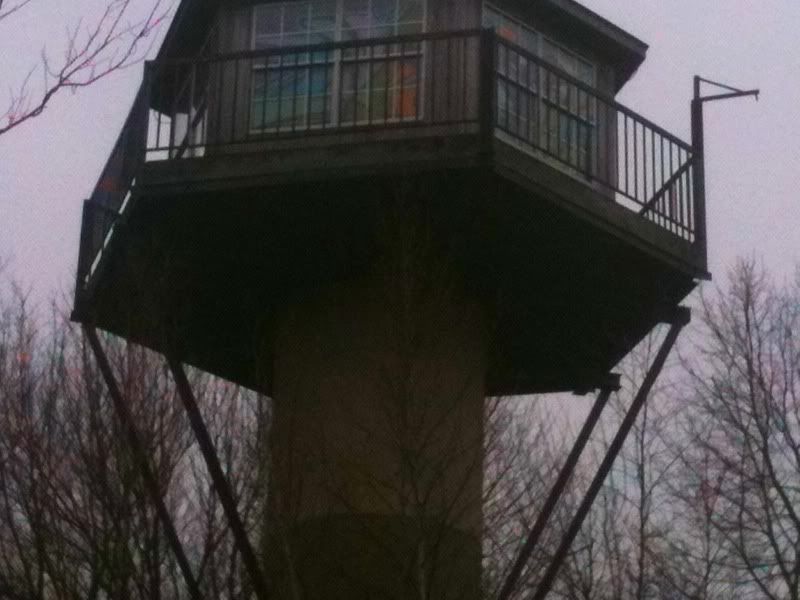 A couple more wrong turns and I think I might have quite a nice loop if I tie this wrong turn into one of my more established loops at
Nassahegan
.
Would have explored that option but I had to go stand on a hill with wet cycling clothes on while my children discussed what tree we were going to ceremoniously kill.