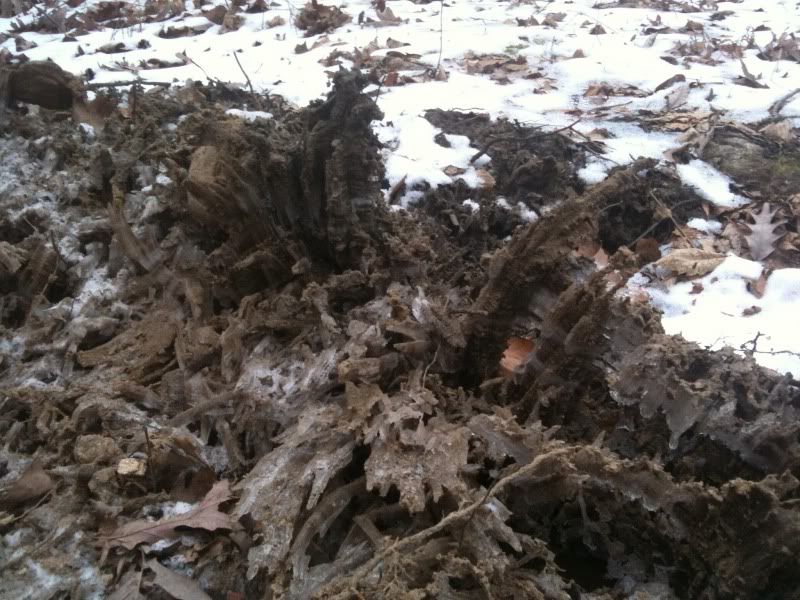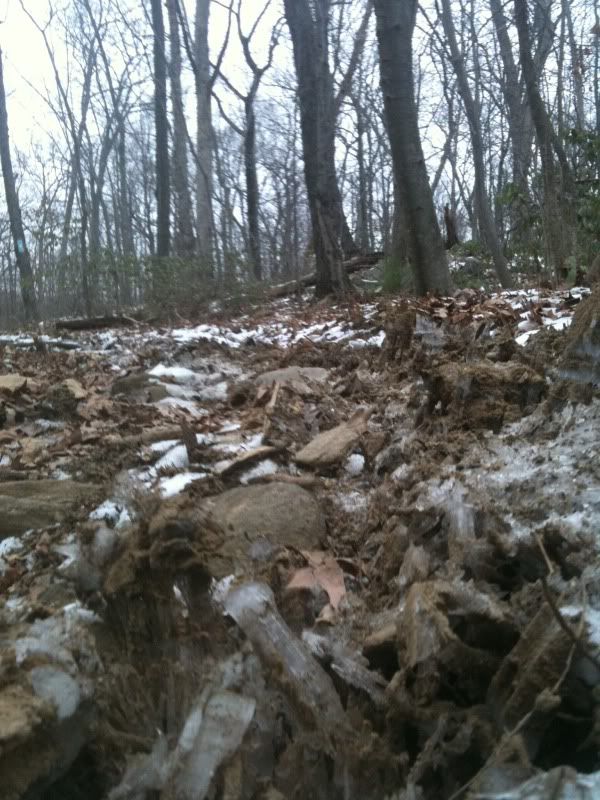 Oh...teehee...I meant hoar, as in hoar frost. I'm so clever, teehee. Been waiting all week to make that prepubescent joke.
I don't ever remember the hoar frost and frost heaves being so bad. Last week someone asked when we'd be rid of it.
CB1
used his vast wisdom, and said when it's covered with snow.