While everyone else was racing around
Northhampton
, I made the best of my
time in CT.
Tried to minimize my time on paved roads as much as possible.
Headed thru the res., and out the powerlines to Simsbury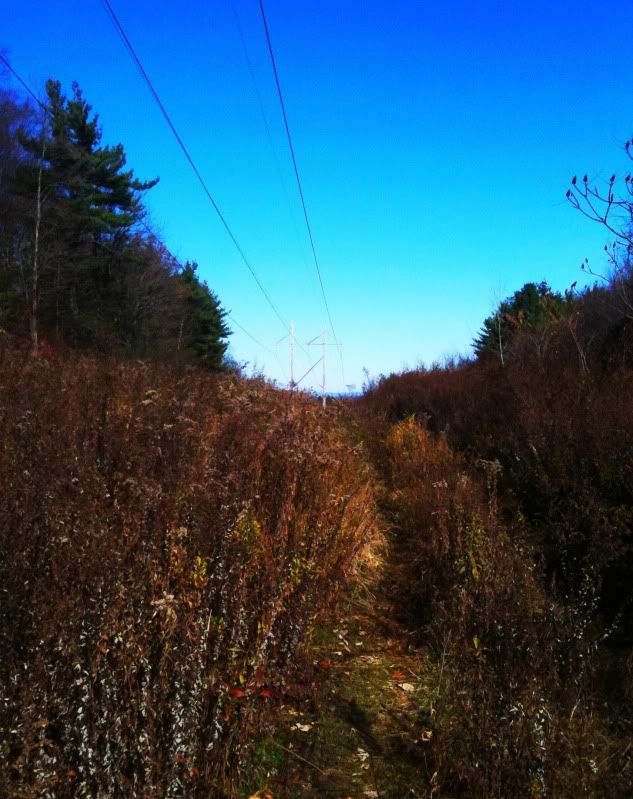 Revisited the trails of the Stratton Brook CX course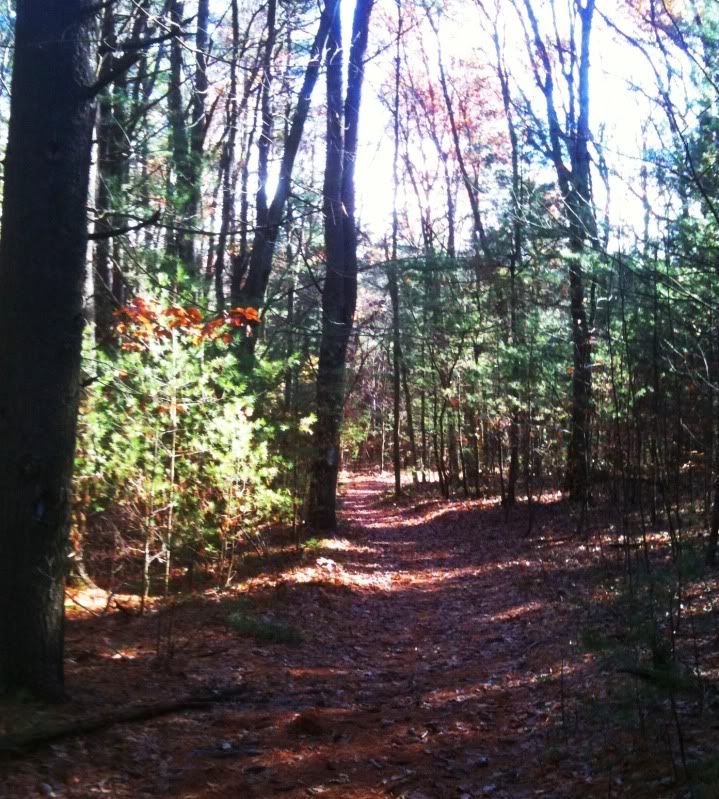 Enjoyed the hospitality of Ethel Walker's
I'm finding in my old age, I don't mind bike paths quite so much anymore.