Another TdT
. I never get sick of this ride. What used to seem like
THE EPIC
now is almost a regular morning ride.
Weather and trail conditions were ideal.
No mechanicals
No "F"s
Good friends and a comfortable tempo
It was so perfect that a new term was coined:
HC Ultra Fun
(a reference to a couple of the most awesome descents)
Have I mentioned the water fountains are on!!!!
We needed "headshots" for the team blog, so we checked our hair and makeup and struck poses.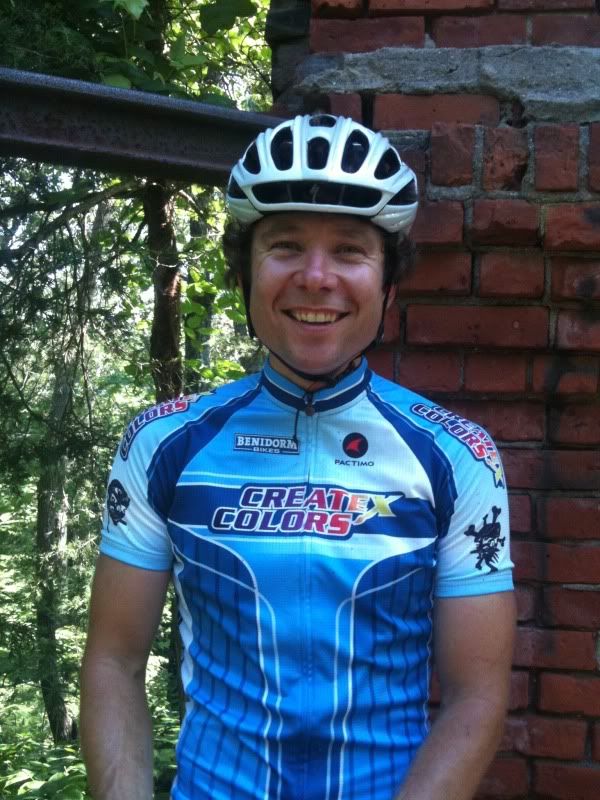 James
(should I show off my locks?)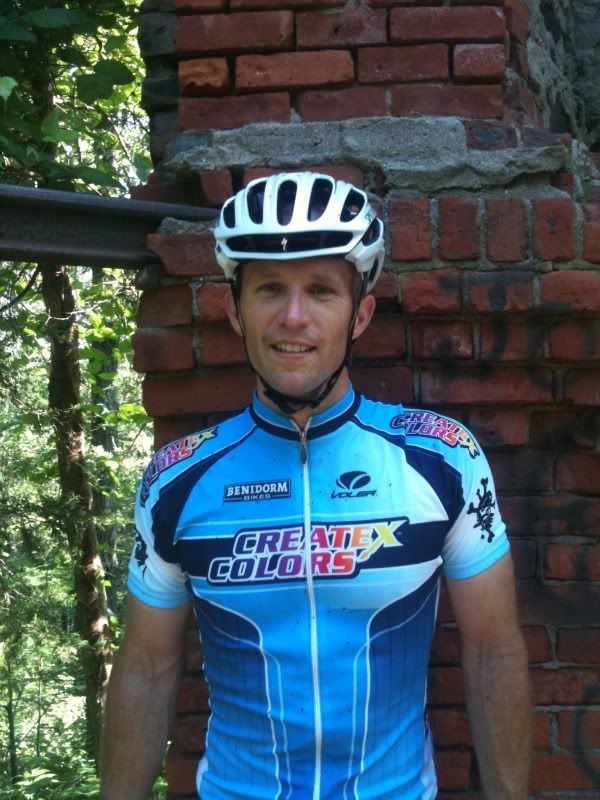 TJ
(does this chimney make me look fat?)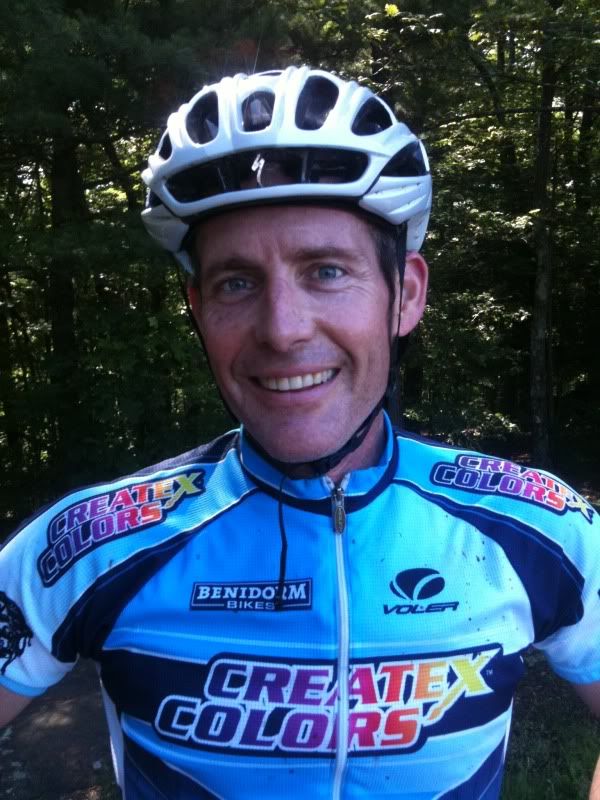 Moi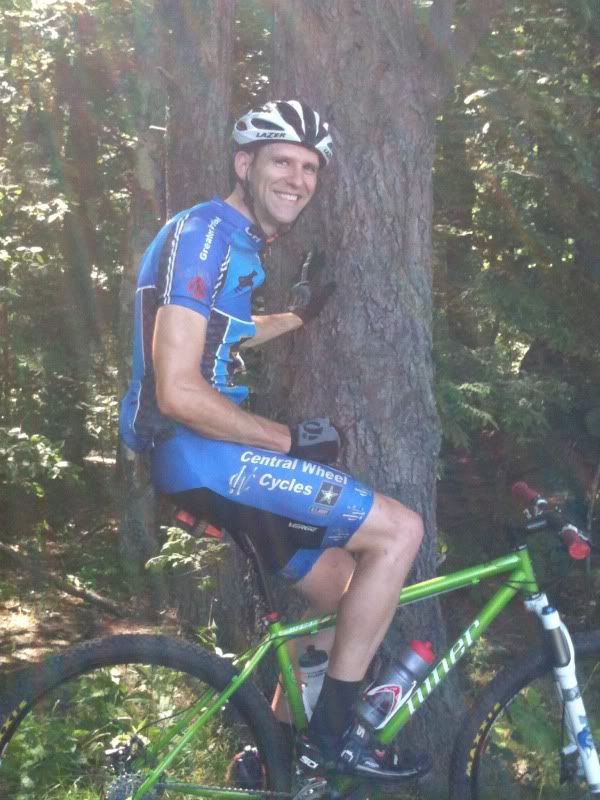 The Interloper