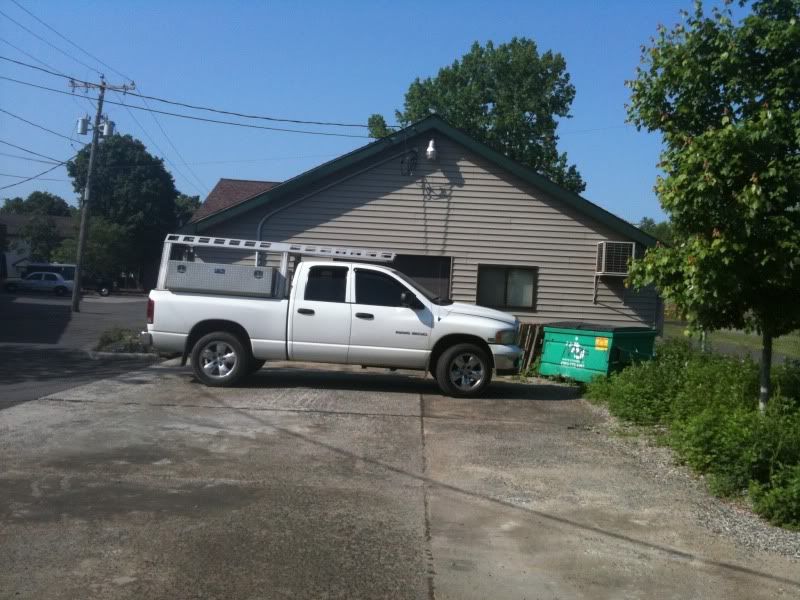 Beautiful morning to commute in today. Mid sixties, clear, and the humidity hadn't kicked in. As I roll up to
the shop
, I hear my work neighbors A/C whirring away.
You need the air conditioner above 60*F?
They are fire sprinkler contractors so their employees need to drive trucks. They pretty much uses their trucks as single passenger cars (the other owner usually drives a Lincoln pickup truck thing but today was in his wife's Ford Expedition).
They are nice guys.
How much does energy need to cost before the average American thinks about their consumption?
When does the sense of entitlement end?
Details on the Father's Day ride tomorrow.