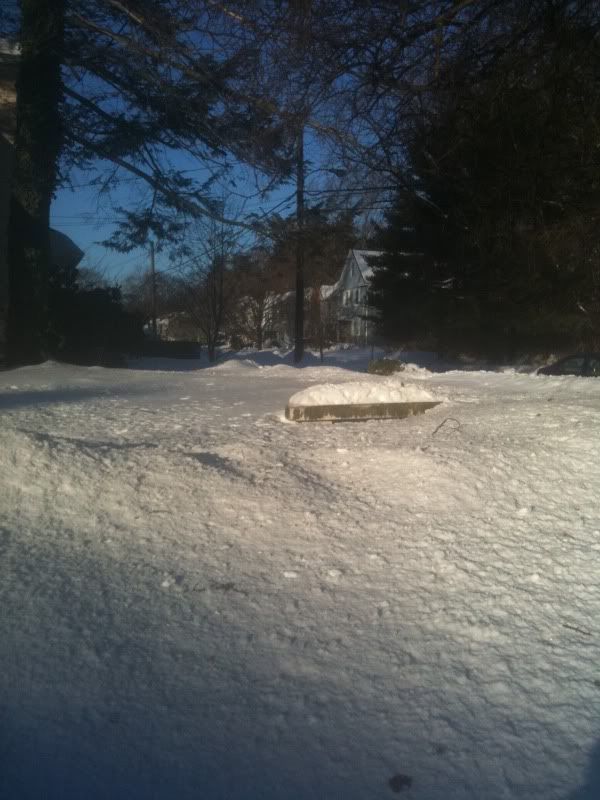 This photo looks too nice, but I just got in from snowblowing and shoveling and I don't want to go back out there. It's not cold, maybe high twenties, but it's grey and gross.
I think we should just let 95/96 have the record and call it a day.
I may be a vegetarian, and generally frown on violence, but so help me God you better be right Phil!