The Nass was absolutely fooking be-u-tee-full this morning.
Unfortunately I lack the ability, patience and equipment to capture that.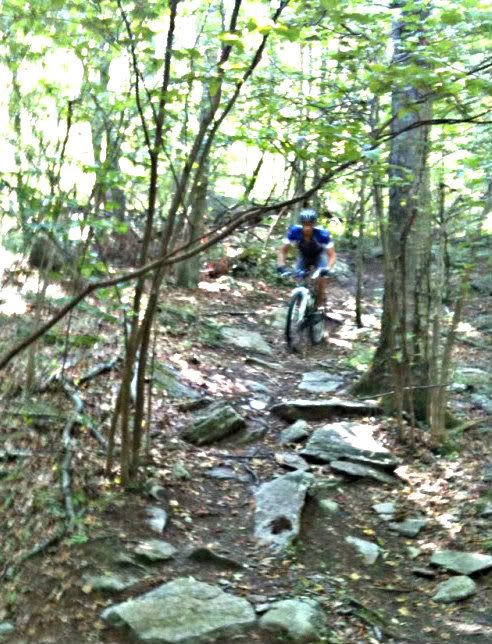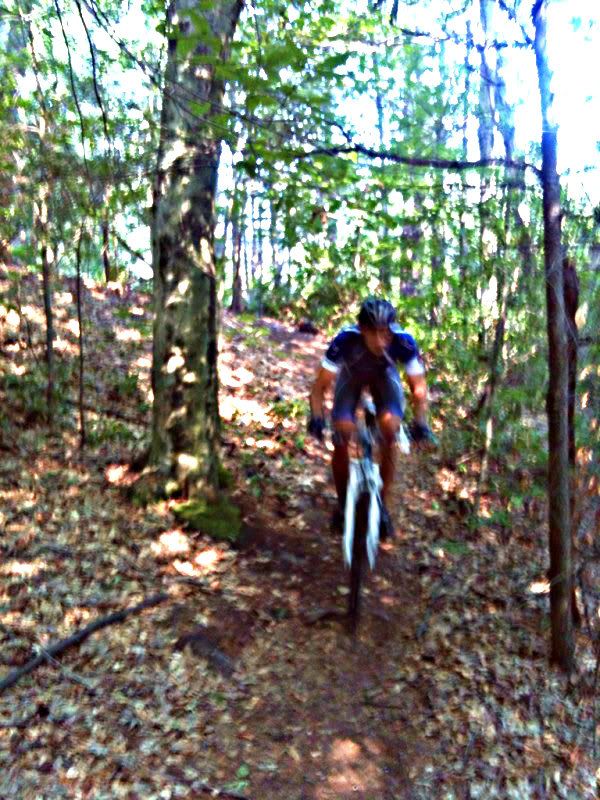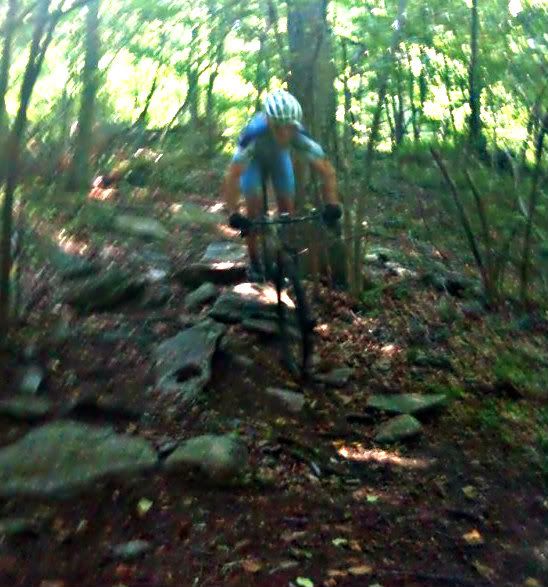 and my personal fav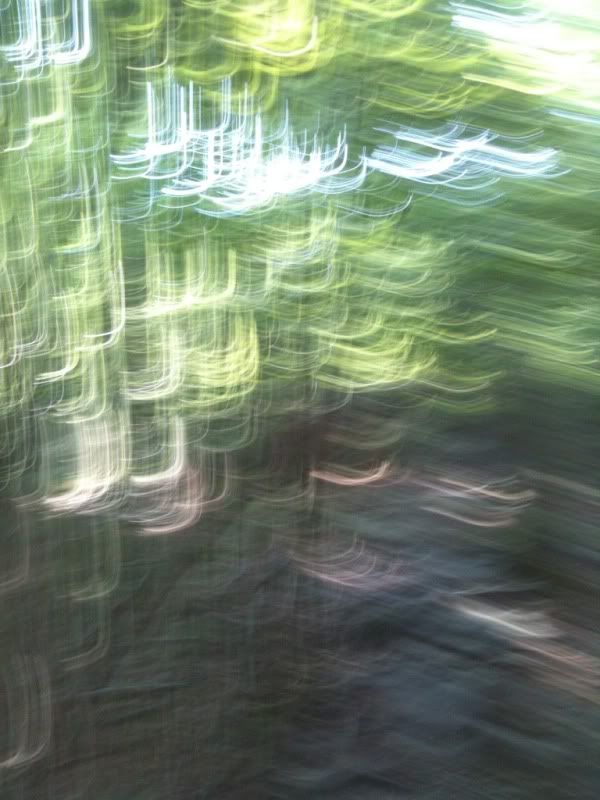 Crappy photos aside, the Nass sure beats riding back and forth up exposed gravel roads in 90 *F heat and humidity (which are conditions that actually suit me quite nicely)..