The other day we got a really cool bike into the shop, the Carve SL SS.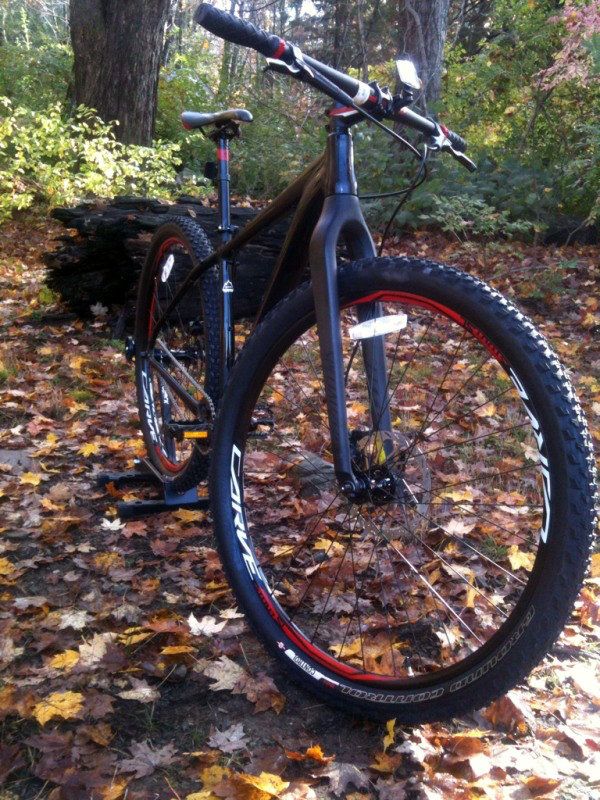 M4 alloy frame w/ full carbon fork.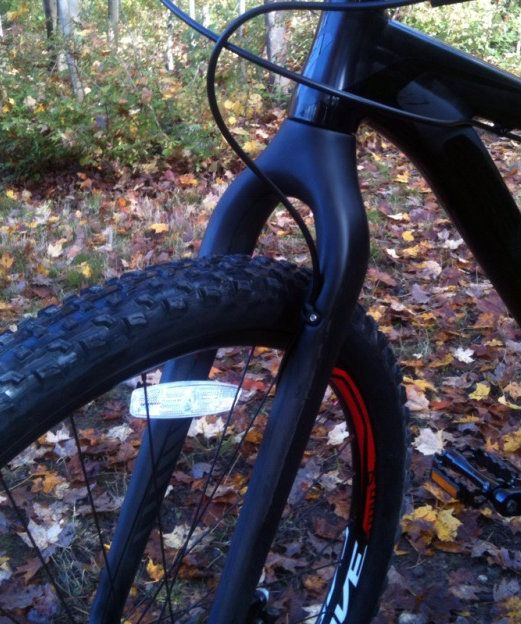 The only thing is I think Specialized might have misread the market.
The singlespeeders I know are not likely to buy a complete bike. They are going to buy a frameset and build it up with their choice of parts, probably raiding their parts bins and cannibalizing their existing bikes to some extent.
The pricepoint is sort of weird too. It's a great value, but it ain't cheap ($1300, there are a lot of complete singlespeeds for under 1k). The weight weenie who is excited about the frame and fork will be put off by the entry level hydraulic brakes and ordinary wheelset.
If the frameset was available separately, for let say $699.99, I think they'd have a winner.
On another note...
IT'S TOO EARLY!!!!!