September is
National Prostate Cancer Awareness Month
, but being guys it takes us a while to getting around to doing anything about it. So on the great "honey do" list of Cancer awareness it is now
Movember.
Clean shaven gents across the world will let their upper lip get fuzzy to raise awareness and hopefully funds in the fight against Prostate Cancer.
Soup strainers for a cure?
I have never been a fan of the moustache. This probably goes back to when was 15 and saw
The Scorpions
open for
Rainbow
at the
New Haven Coliseum
. We had floor seats, and there was a guy wearing a baseball shirt with an iron on saying "free moustache rides" in the row in front of me,
Eww.
So my dedication to the cause should be evident (or I'm looking for an excuse to not shave for a month).
If you'd like to help me raise funds to help the fight you can do so
here
.
"They" say that if you live long enough (and you've got a prostate), you'll get prostate cancer. Let's work together to find a cure.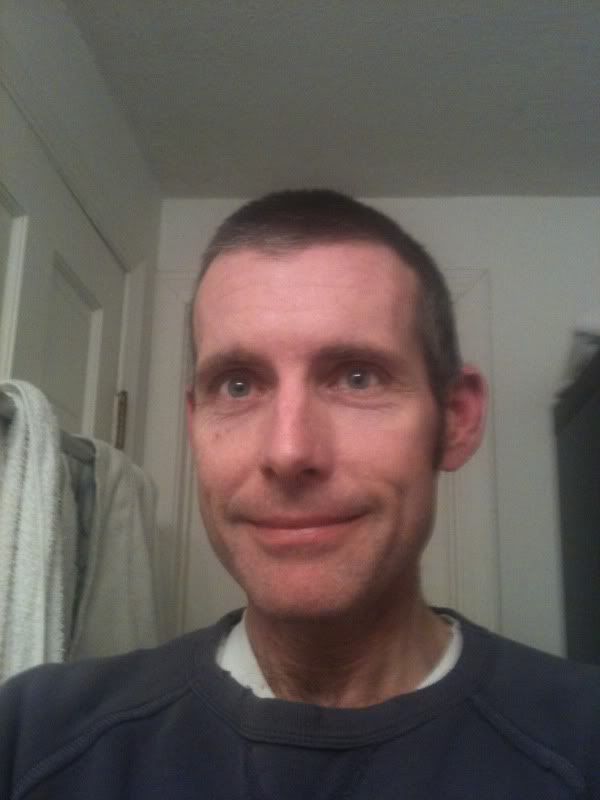 Day 1