On my commute at least I've been dodging bullets all week.
It's been drizzly, and damp, but for the most part just moist.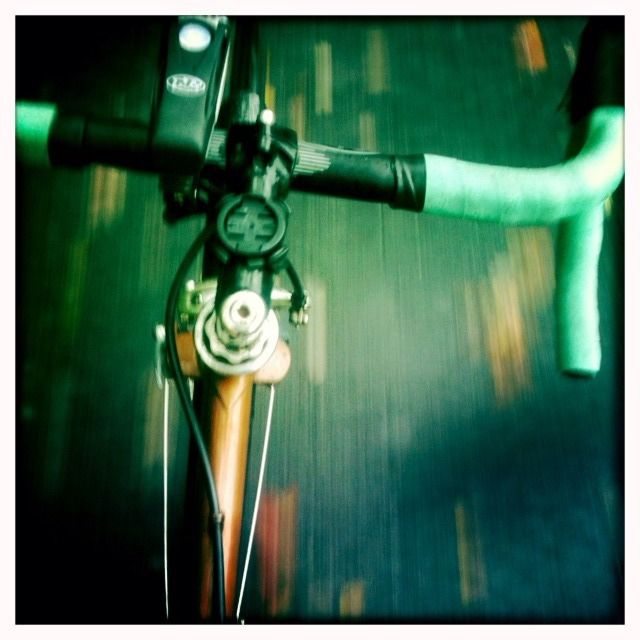 It looked like my luck was continuing on my ride in yesterday.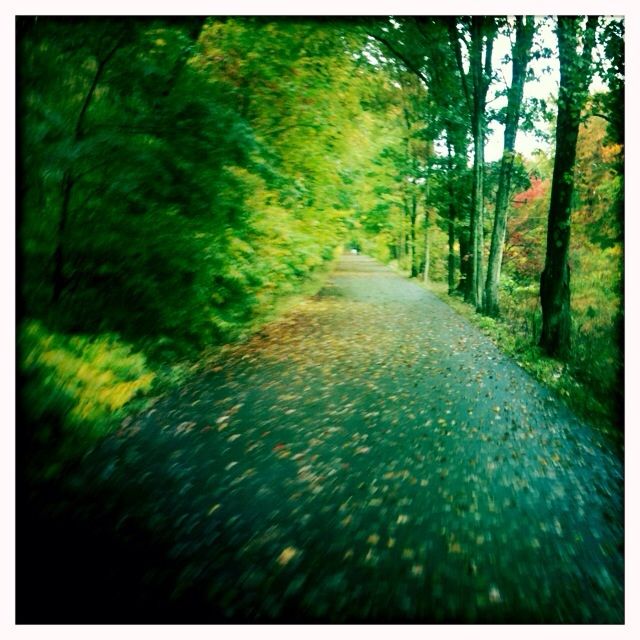 Until about 6:00 PM.
As we finished up at
the shop
this evening the rain grew heavier and heavier. I tried to convince myself that is was tapering off, but I wasn't fooling anyone.
I put on every layer I had brought with me, which wasn't much; my vest had made it's way out of my bag so I was only supplementing my comfort with neoprene booties and arm warmers.
The booties kept me dry until a little after the Citgo; in other words about 500m.
It was warm though and the insulation / coverage of my messenger bag, plus the protection of my fenders kept me fairly comfortable.
But it was wet.
Puddles were unavoidable and momentum robbing. Axle deep at times.
The rain reached it's downpour crescendo in Unionville, and settled into heavy through Farmington. As I descended into West Hartford it had tapered to steady.
No lightning though.
Very happy to be home.
The rivulets in my basement confirmed that yes indeed a good deal of water had fallen from the sky.
Days like these reaffirm my inability to part with old cycling shoes; who knows when you'll need
another
dry pair.
I won't be participating in the
"Take Back Farmington Ave"
event because I'll be getting my bike back into shape and riding to work.